Online Jhana & Insight Retreat with
Leigh Brasington & Rachael O'Brien
Aug 28, 2020 - Sept 8, 2020
This 12-day online retreat will provide a rare opportunity for dedicated students to deepen their practice of Buddhist meditation. Students will be instructed in the development of the Jhanas - states of altered consciousness that the Buddha himself experienced and then taught as a means to profound insight and liberation from suffering. Dhamma talks and personal interviews will take place throughout the retreat to clarify the teaching and provide individual support.
Due to the Covid-19 Pandemic, this retreat will be conducted entirely online to facilitate social distancing. There will be 2 Zoom talks a day and everyone will have 3 one-on-one teacher interviews over the length of the retreat. You will be expected to spend 6 to 8 hours each day doing a combination of sitting and walking meditation.
Noble Silence (aka Noble Non Communication): This retreat will have a large Samādhi (concentration, indistractability) component. In order for you to be able to generate sufficient Samādhi to experience the jhana states, it is important that you eliminate (or at least seriously minimize) communication with the outside world (i.e. anyone and anything not associated with this retreat). As with all retreats, you will get out of this one in proportion to what you put into it.
Tentative Retreat Schedule
The Teachers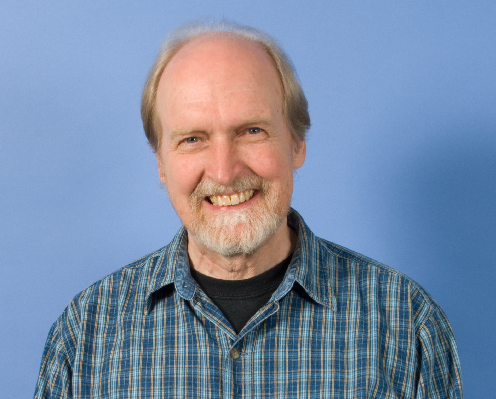 Leigh Brasington has been teaching and leading meditation retreats in the Theravadin tradition throughout the United States and Europe for over 20 years. He was authorized to teach by the late Ven. Ayya Khema and is the author of Right Concentration: A Practical Guide to the Jhanas. Further information about Leigh and his teaching can be found at www.leighb.com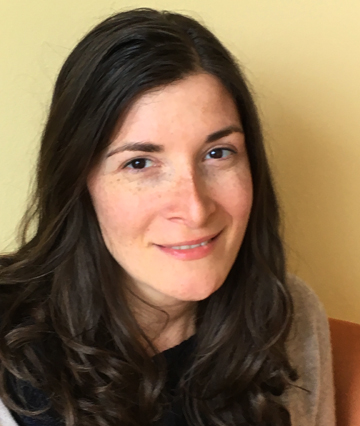 Rachael O'Brien was invited to teach the Dhamma by the Ven. Bhante Vimalaramsi, and she has been teaching and leading meditation retreats since 2015. She is a mental health advocate and the Board Chair of the Resilience Charter School, an innovative public institution that integrates mindfulness practice into a broader social and emotional learning curriculum. Further information about Rachael can be found at https://www.awakeninsightretreats.org/rachael-obrien.html
Registration and Costs
Registration will take place online through the Franciscan Center's website at:

https://app.etapestry.com/cart/FranciscanCenter_1/default/item.php?ref=1710.0.511382677

The tuition is $250 per person, which entirely goes to the support of the Franciscan Center for its facilitation of this online retreat.

Space is limited to 30 students, and those who have previously registered for the residential format of this retreat will be given priority to register for this online retreat.

In keeping with Buddhist tradition, the teachers offer instruction in the Dhamma freely. If you wish to give Dana, the teachers request that you donate to the Franciscan Center to help ensure its survival through this difficult time.
---
---
Permalink http://leighb.com/fla2020/index.html [] Hosted by

Leigh Brasington /

/ Revised 30 June 2020